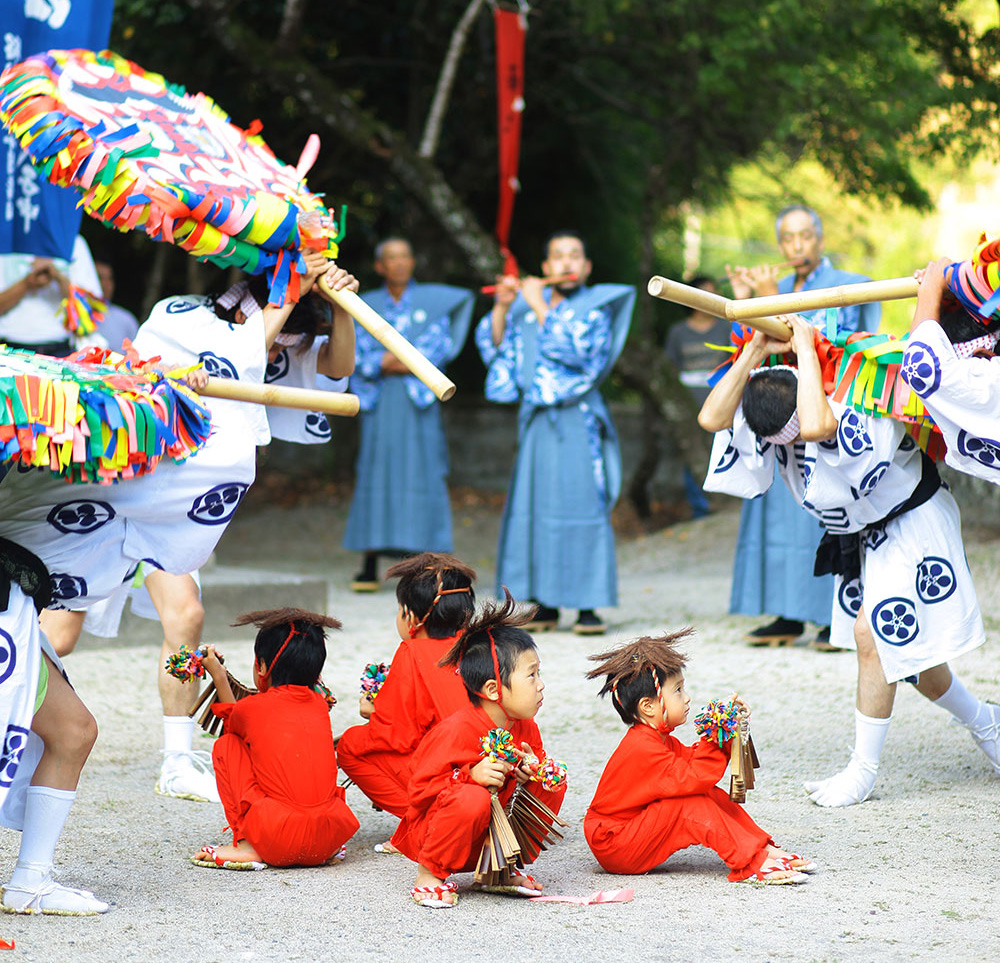 火山と水と風が作り出した不思議な空間・耶馬渓。その絶景の中で、人々は古(いにしえ)からの伝統を今も大切にしながら暮らしています。人と自然が共に生きてきたことで、ずっと変わらぬ風景がそこにあるのです。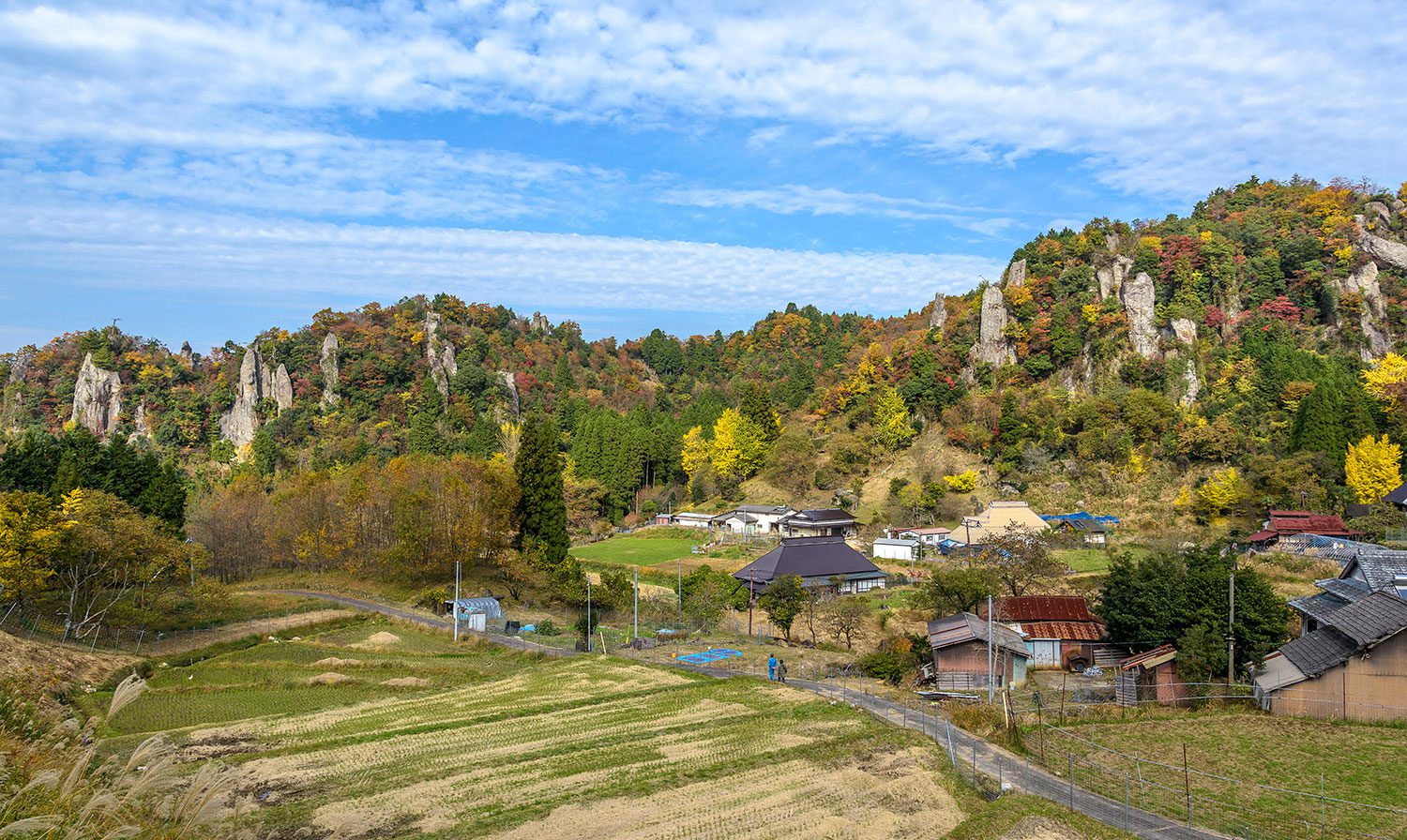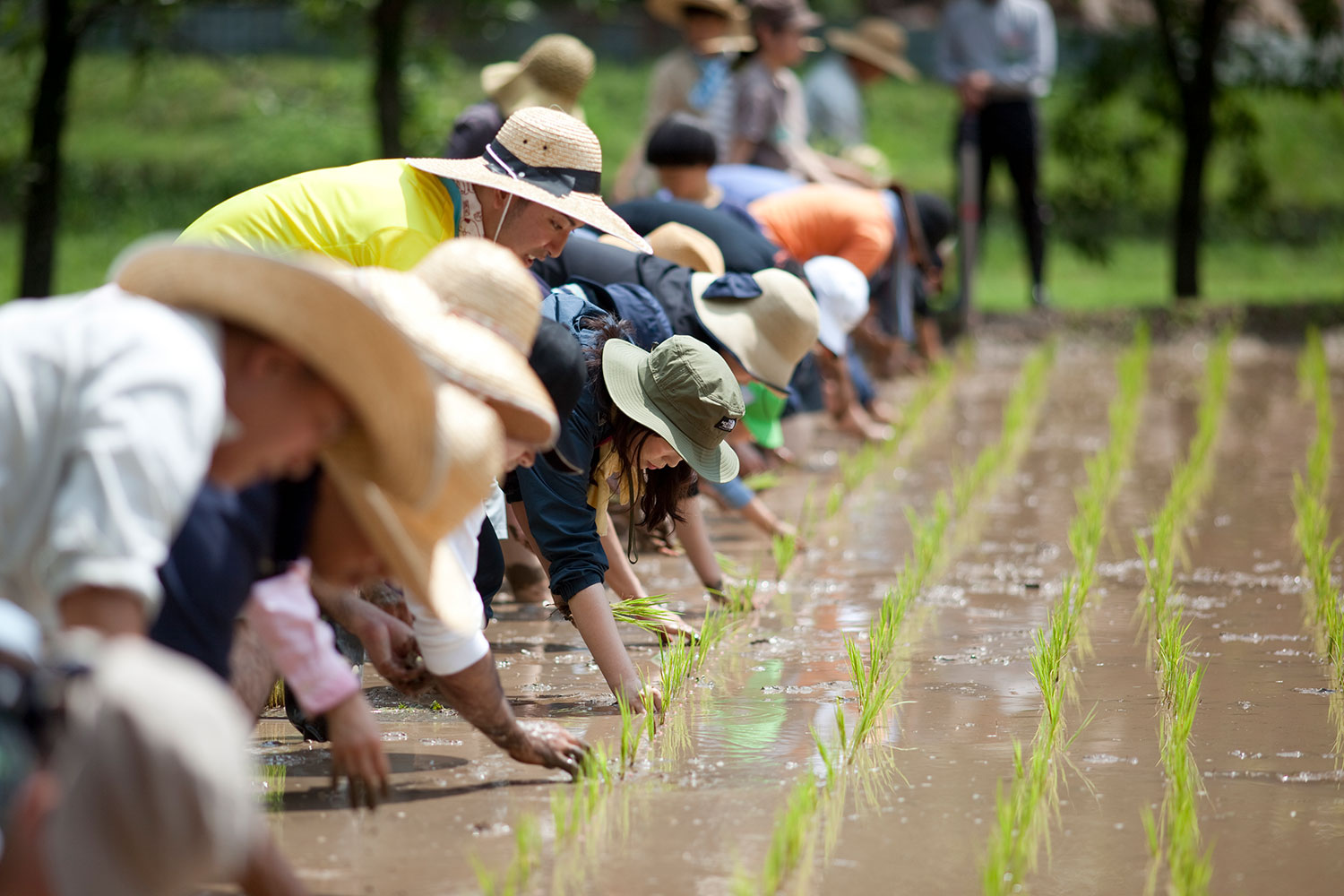 奇岩に寄り添うように住む人達がいます。
谷や川筋の中、水田を受け継いでいく人がいます。
旅人は山水画の世界が存在していることを知るでしょう。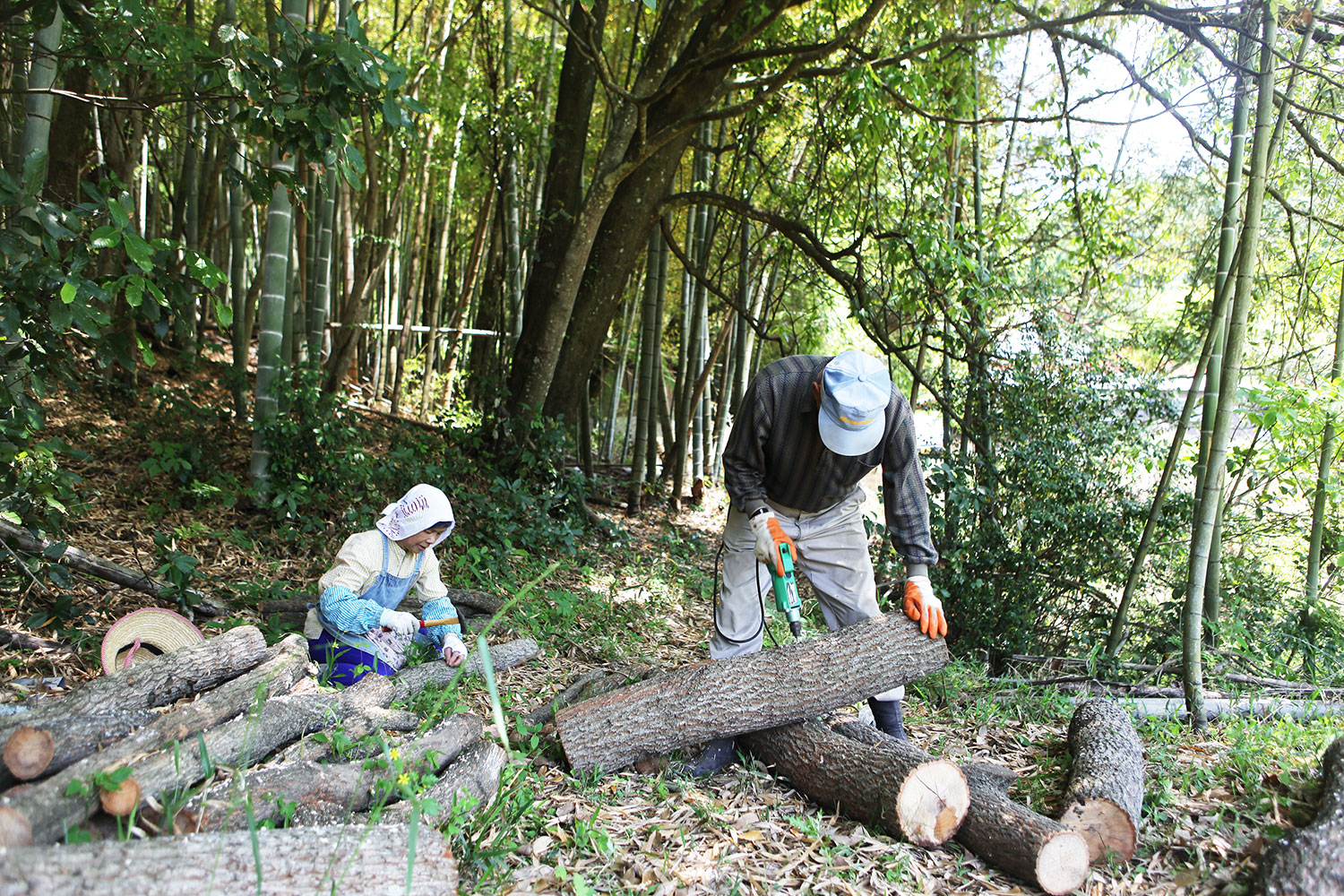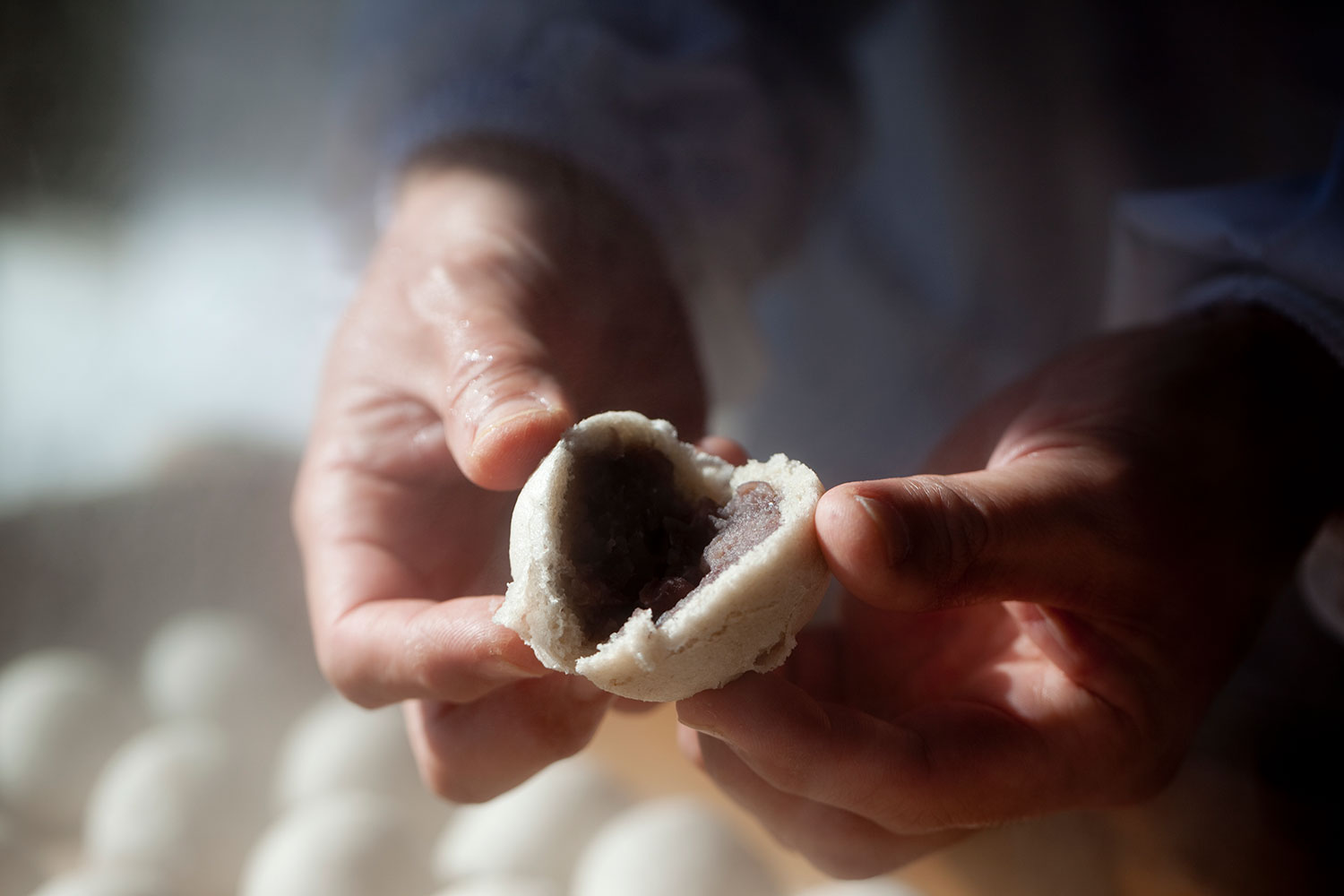 山とともに生きる人がいます。
旅人とともに生きる人がいます。
あたりまえの暮らしの中で、訪れる人を迎えます。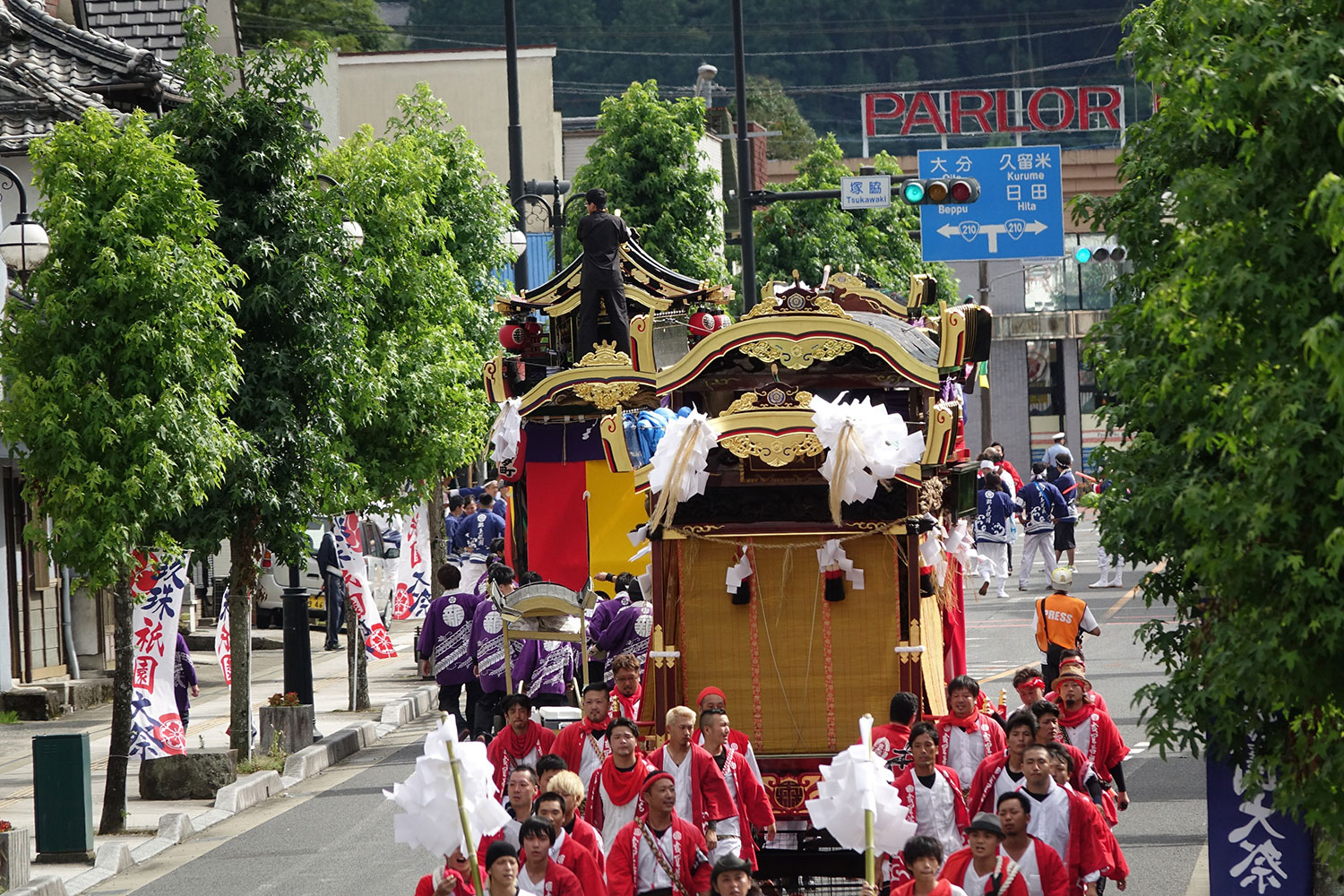 もくもくとサビを落とし、命を吹き込む人がいます。
村上田長がつないだ中津と玖珠の交流を受け継いでいく人がいます。
彼らは誇りを持って守っています。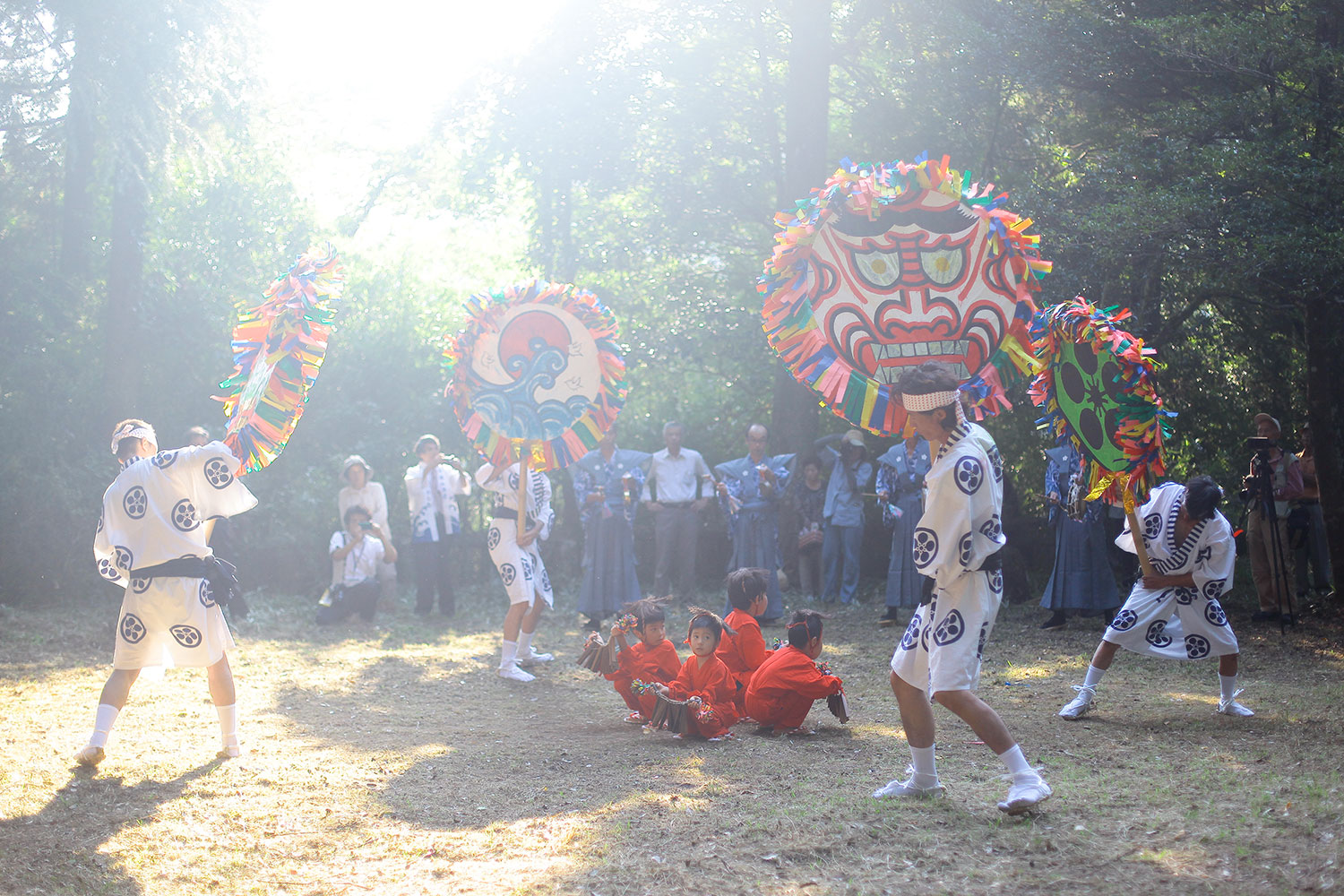 今日もまたどこかの谷で、笛や太鼓を奏でながら、人々が鎮守に向かって歩いていきます。子河童となった平家の落人を取り囲み、大きなうちわが空をきります。
変わらぬ風景、変わらぬ伝統。
春、夏、秋、冬、それぞれに表情を変え、いつ来ても厳かに美しい。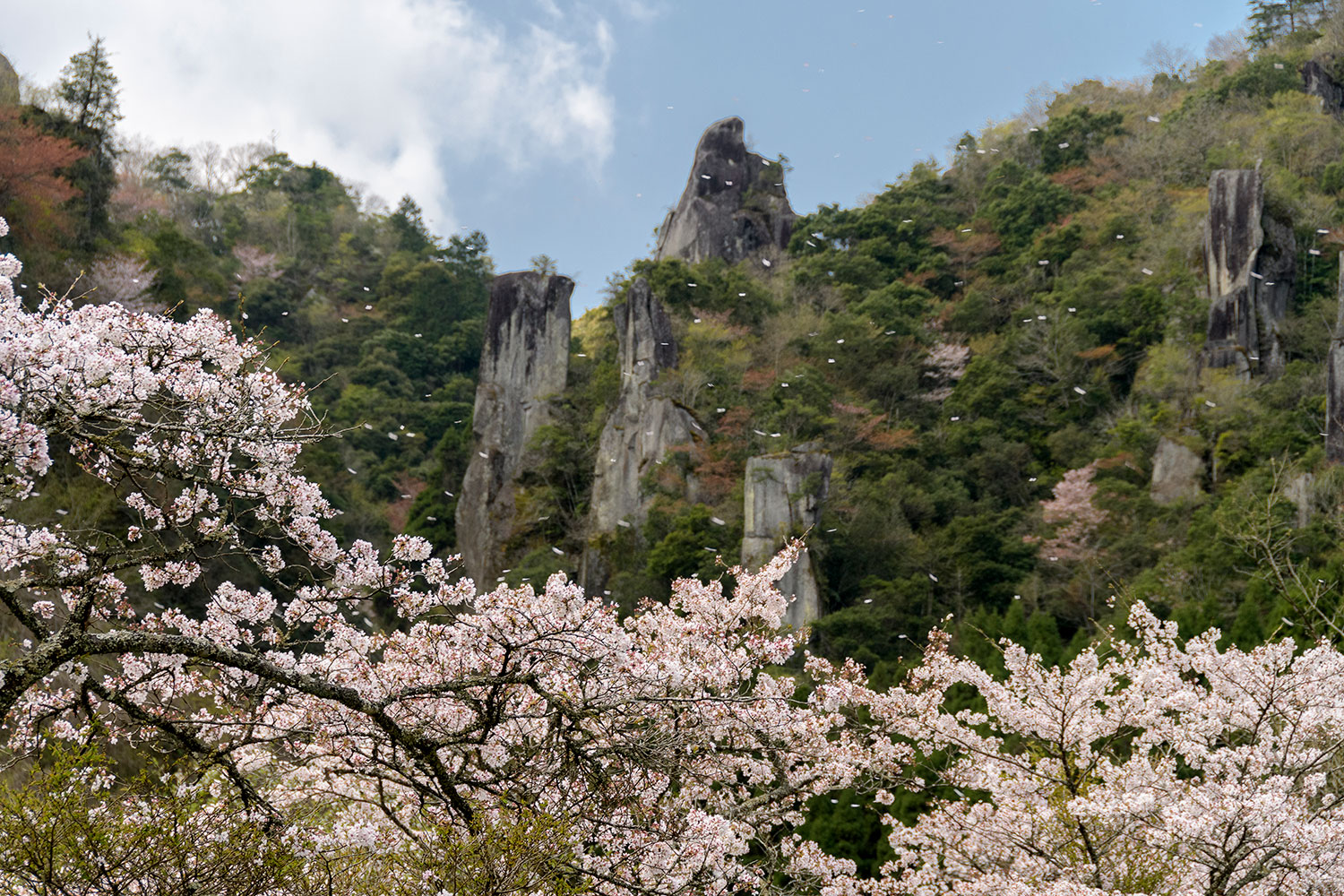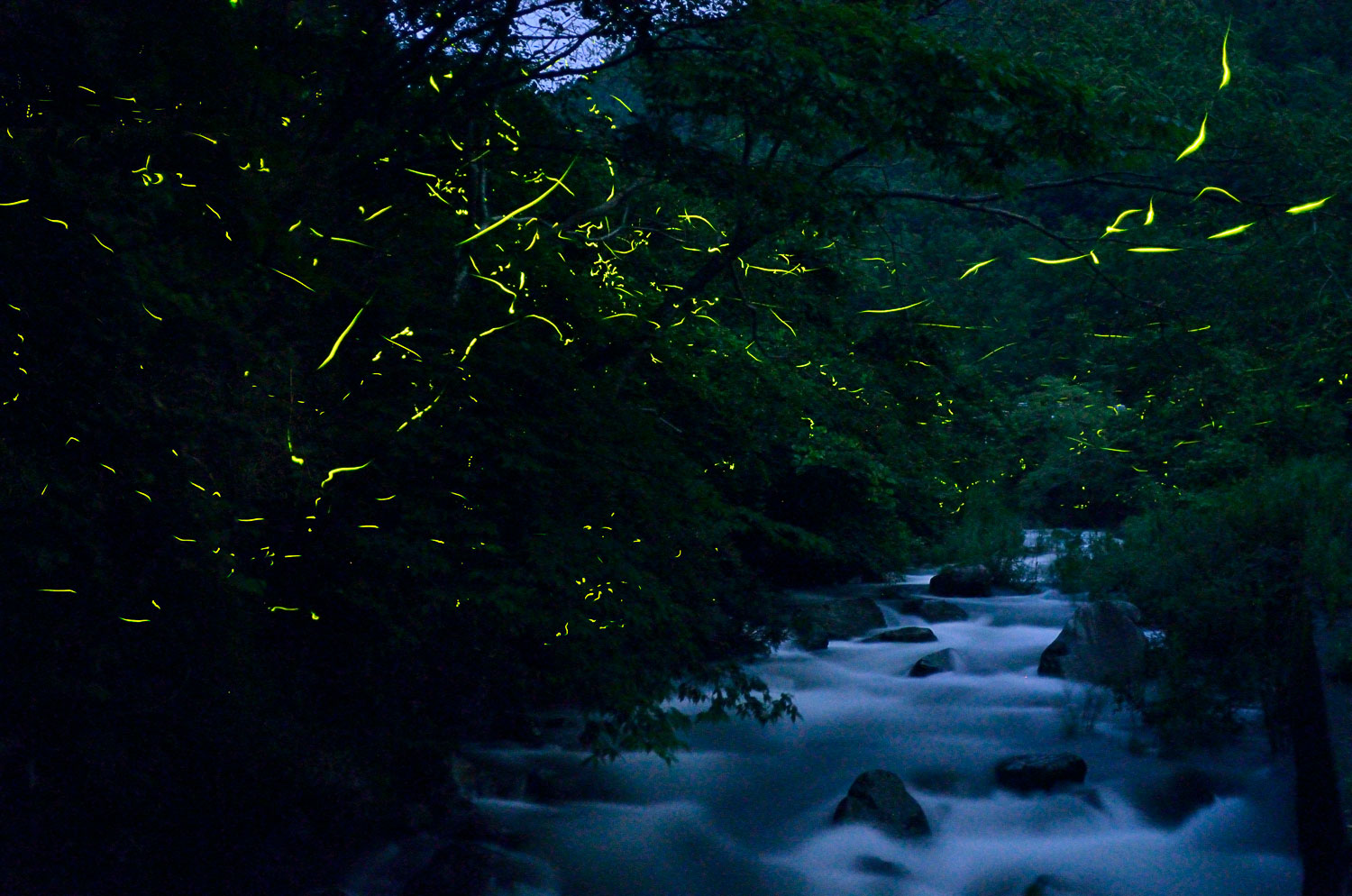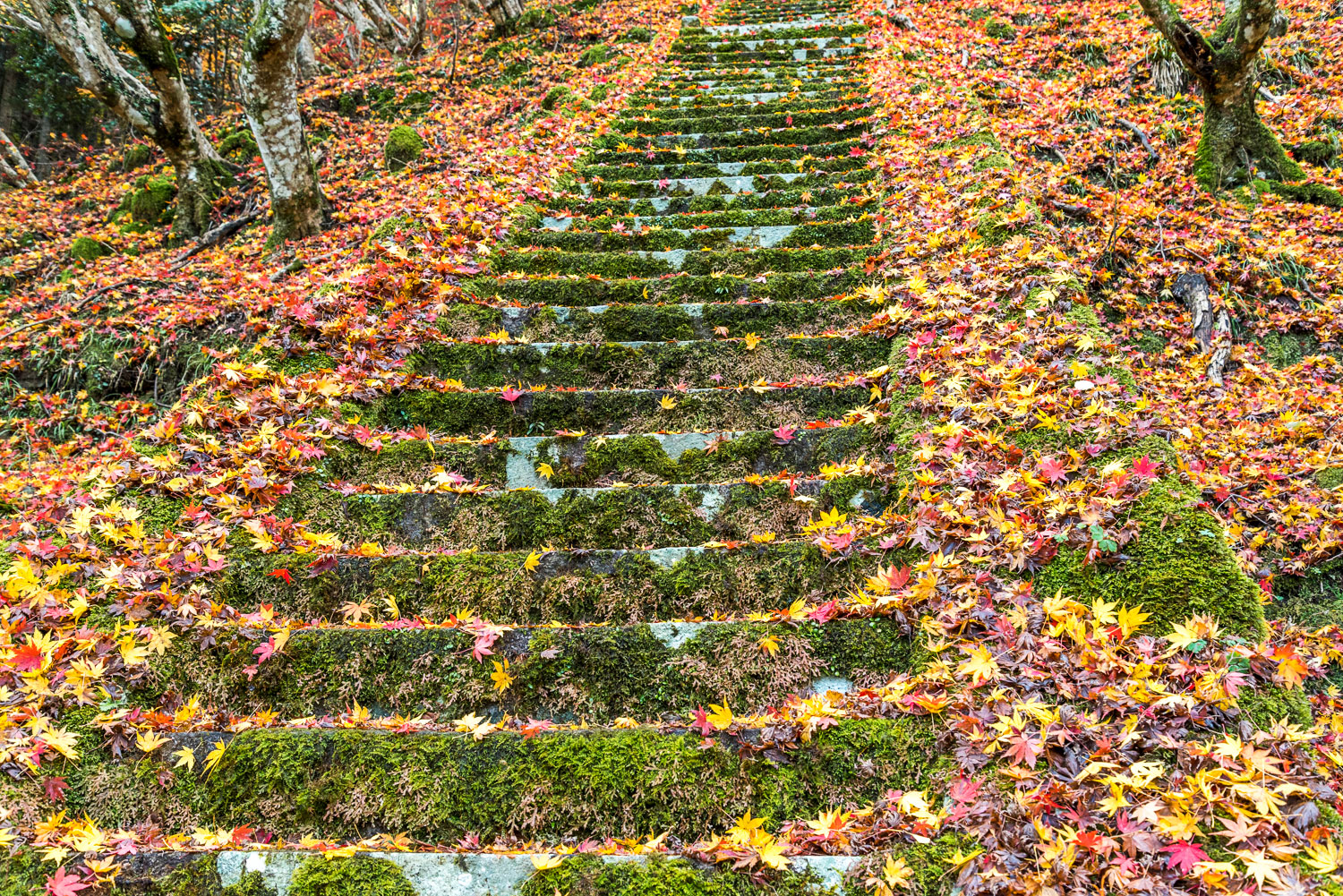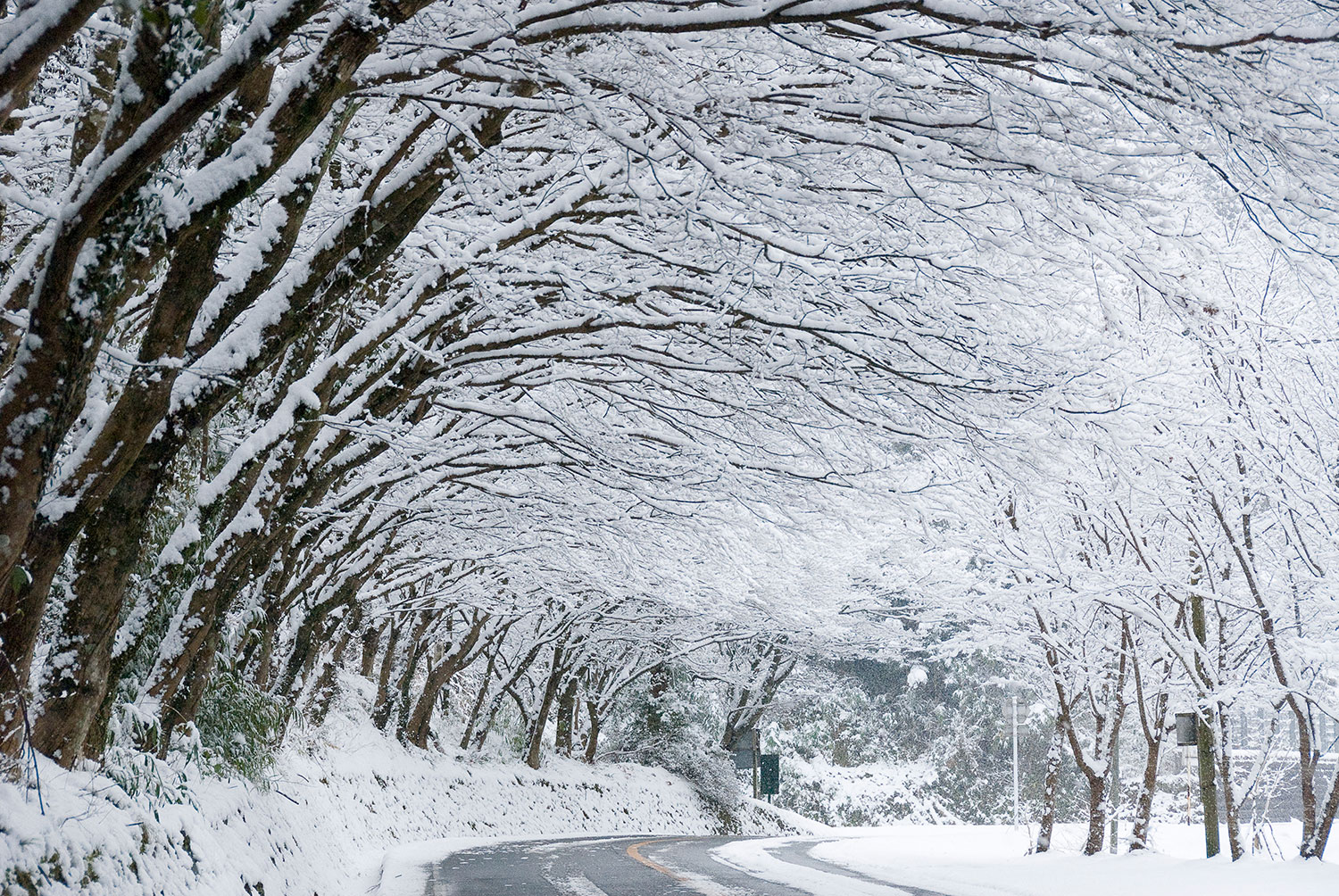 この空間にひとたび足を踏み入れれば、自然を恐れ敬い、信念をつらぬき生きてきた人々の魂が語りかけてきます。
さあ「やばけい遊覧」の旅を、どうぞお楽しみください。
Next property
Other content
Transmit the Past. Live in the Present.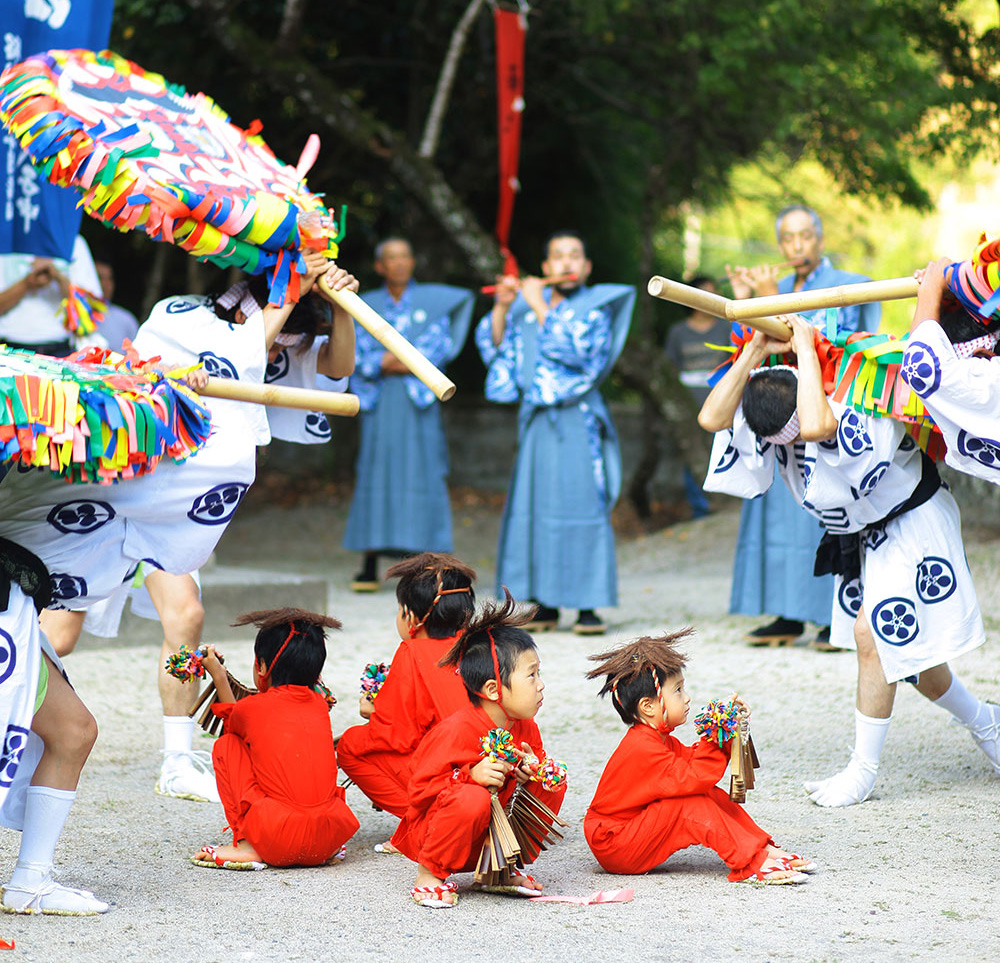 Yabakei—a mysterious place created by volcanoes, water, and wind. In the midst of that picturesque scenery, people still
live with the traditions of antiquity firmly in mind. An eternally unchanging landscape exists here because people and
nature have always lived together in harmony.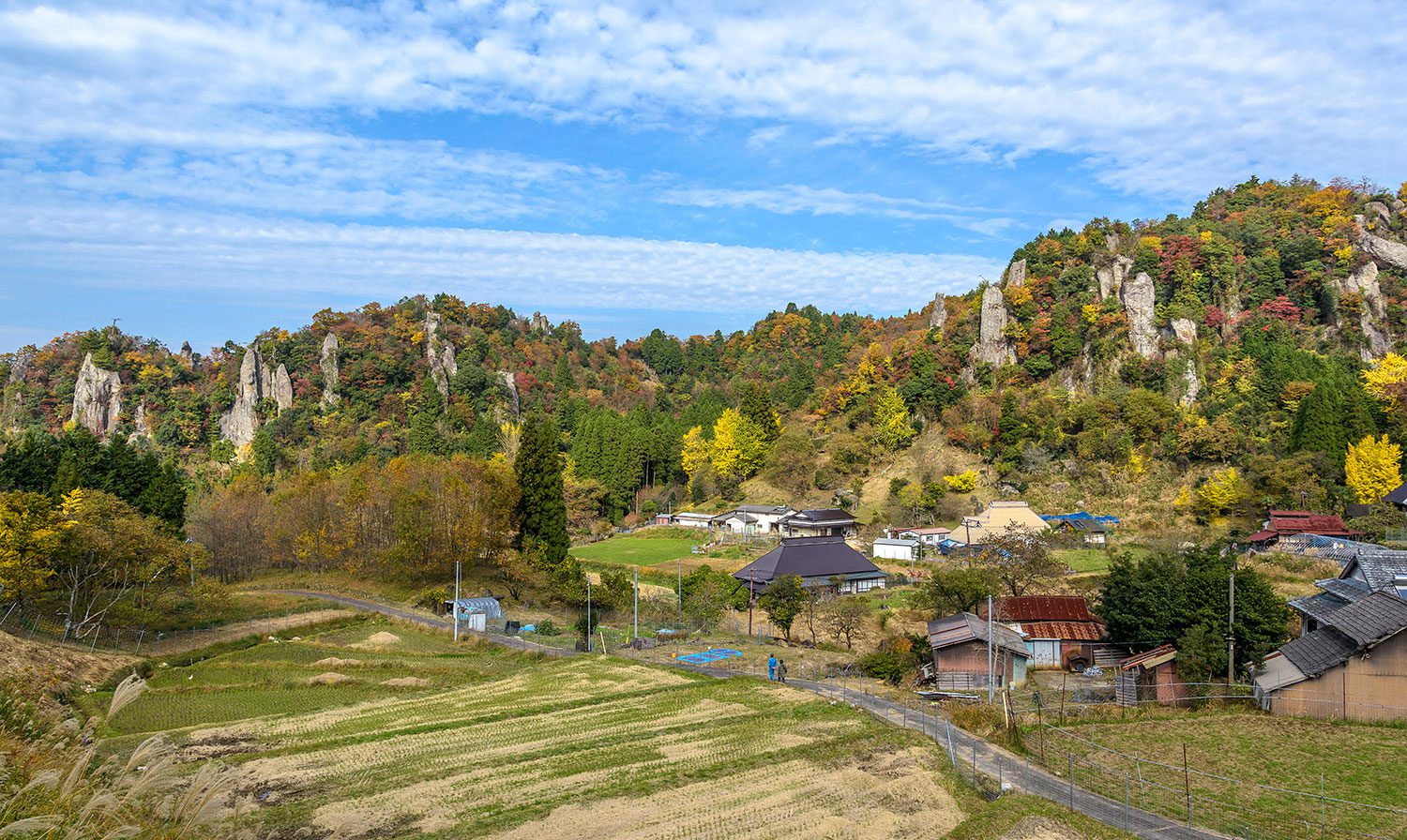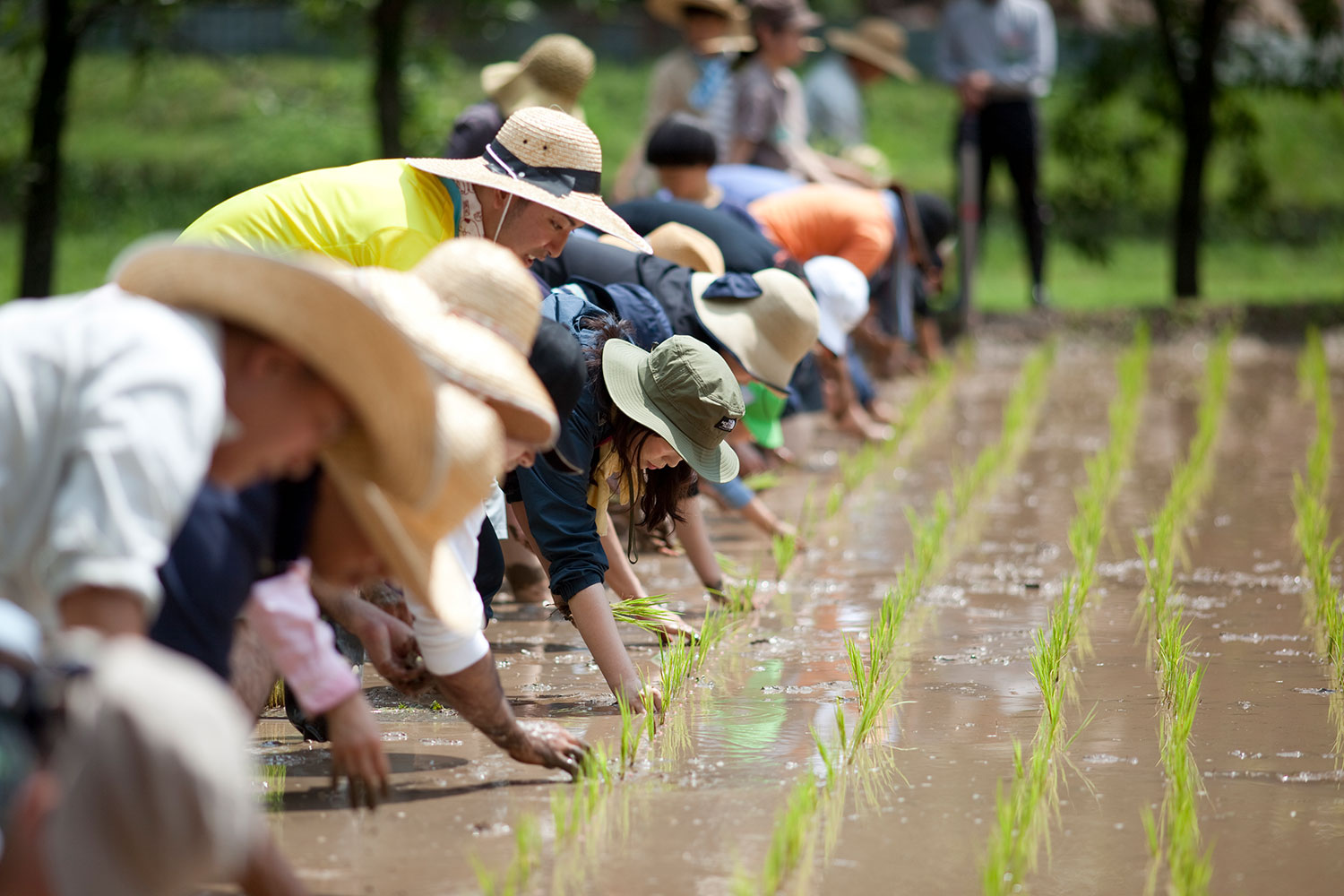 There is a group of people living up against the strangely shaped rock formations.
There are those who continue to inherit rice paddies in the valley and along the rivers.
This area will almost certainly let travelers know that the world of shan sui paintings exists.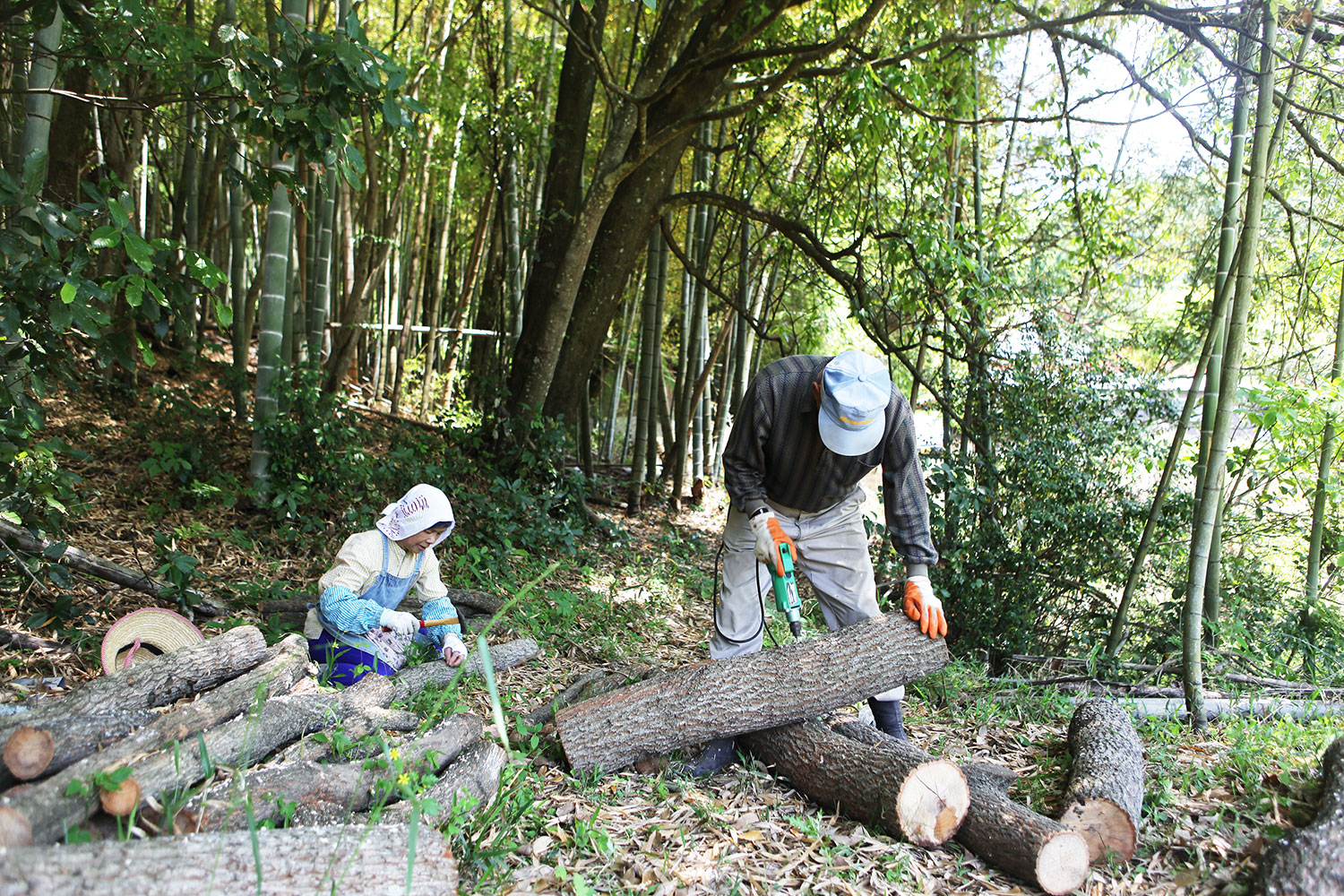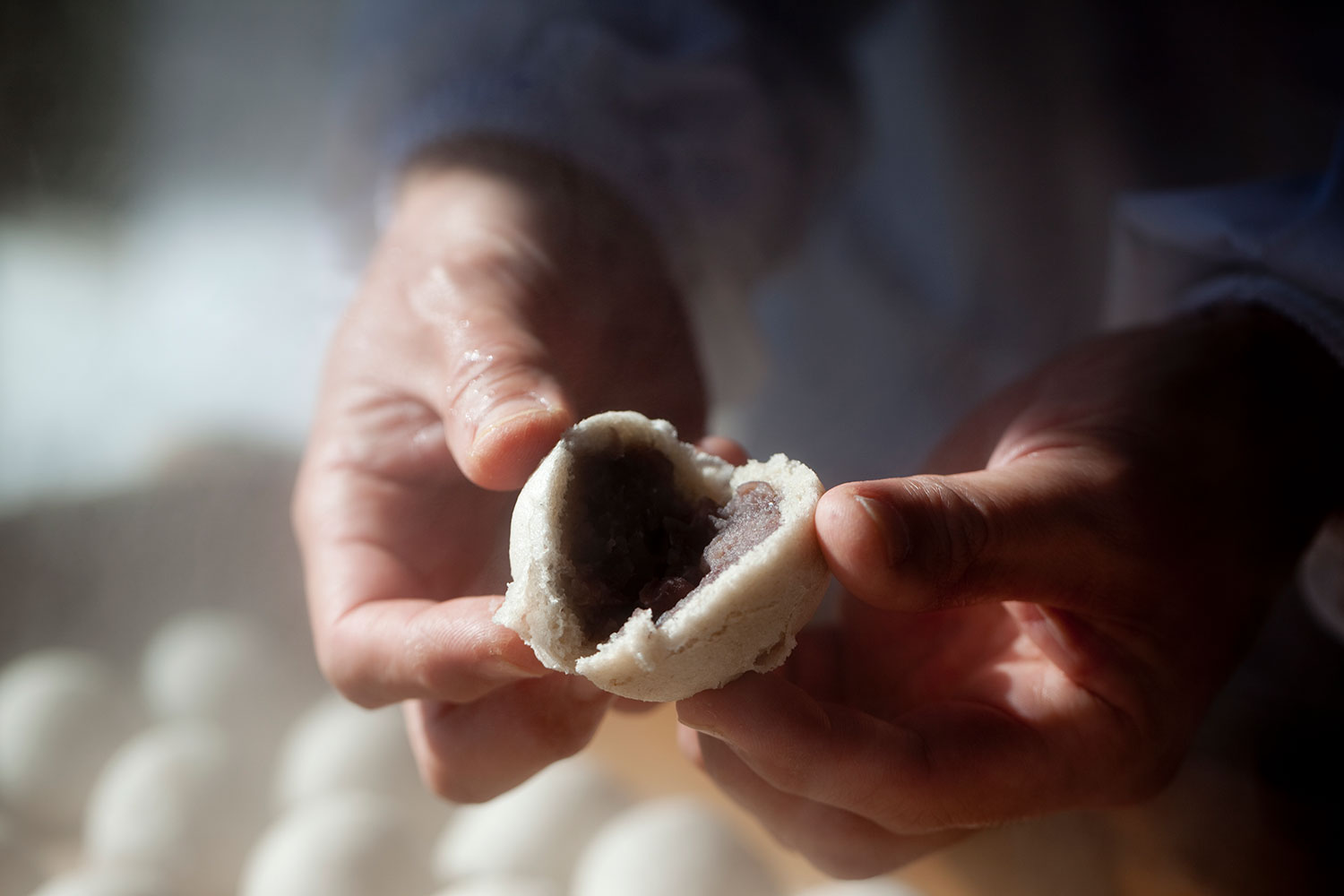 There are those who live together with the mountains. There are those who live together with travelers. They greet
visitors to the area in the midst of this ordinary lifestyle.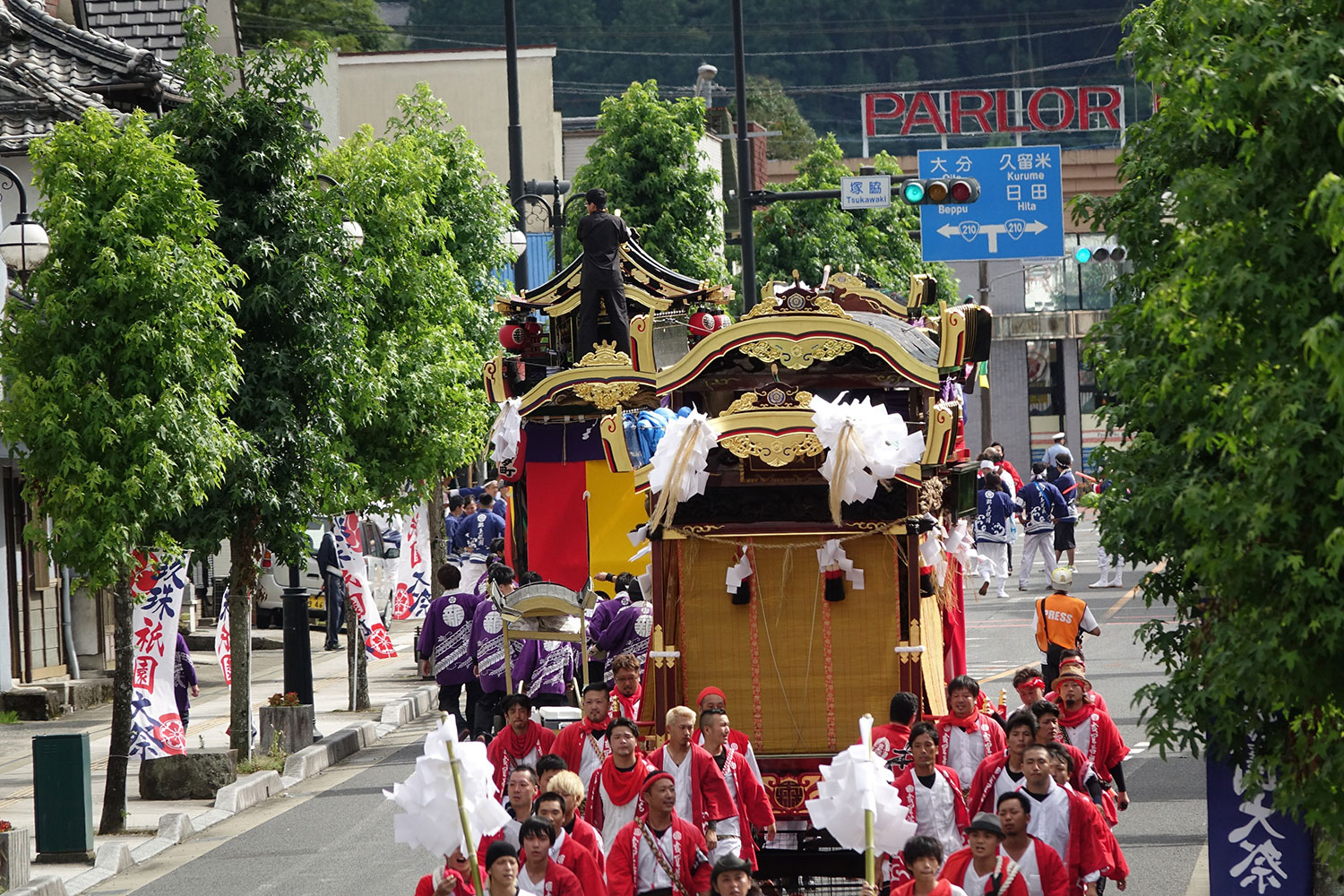 There are those who scrape off rust and breathe life into things.
There are those who continue to pass down the exchange between Nakatsu and Kusu which Murakami Dencho began. They defend
this tradition with pride.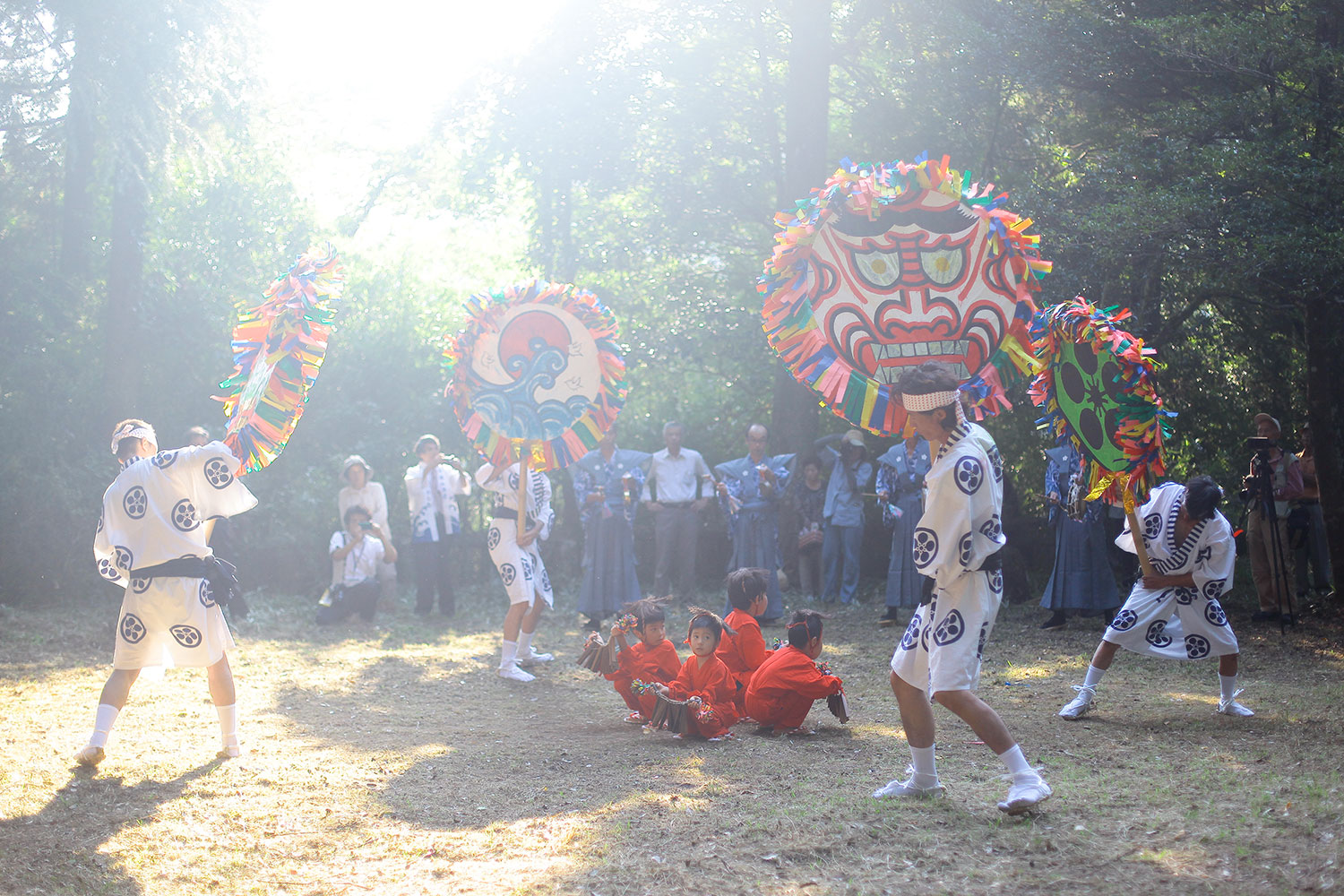 Even today, in some valley, there are those who walk towards the village shrine playing the pipes and drums. Surrounding
the defeated soldiers of the Heike Family who fled the enemy and turned into little kappa, large handheld fans cut
through the air. Unchanging scenery, unchanging traditions—appearances change with the seasons, spring, summer, fall,
and winter, but they remain majestically beautiful no matter when you visit.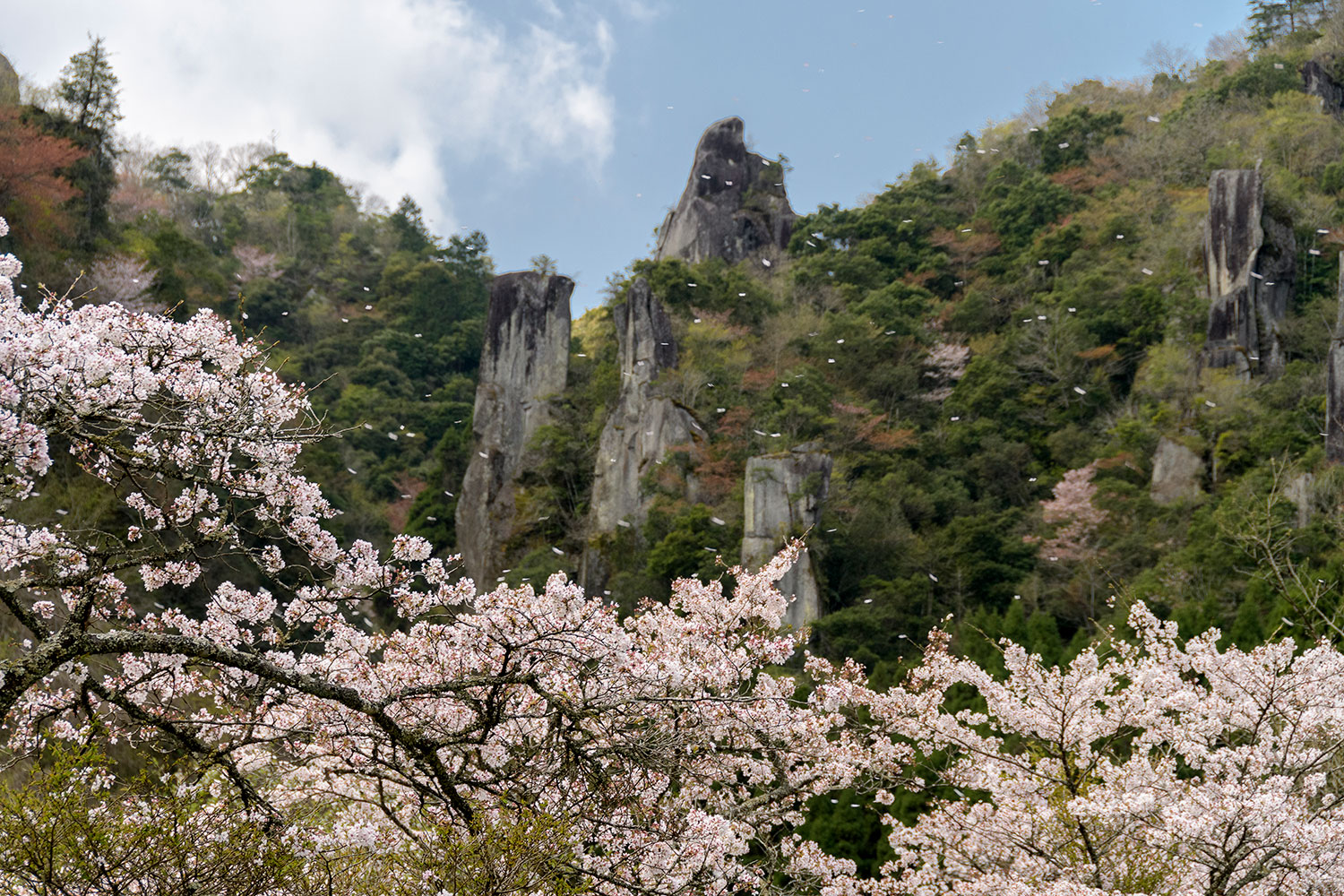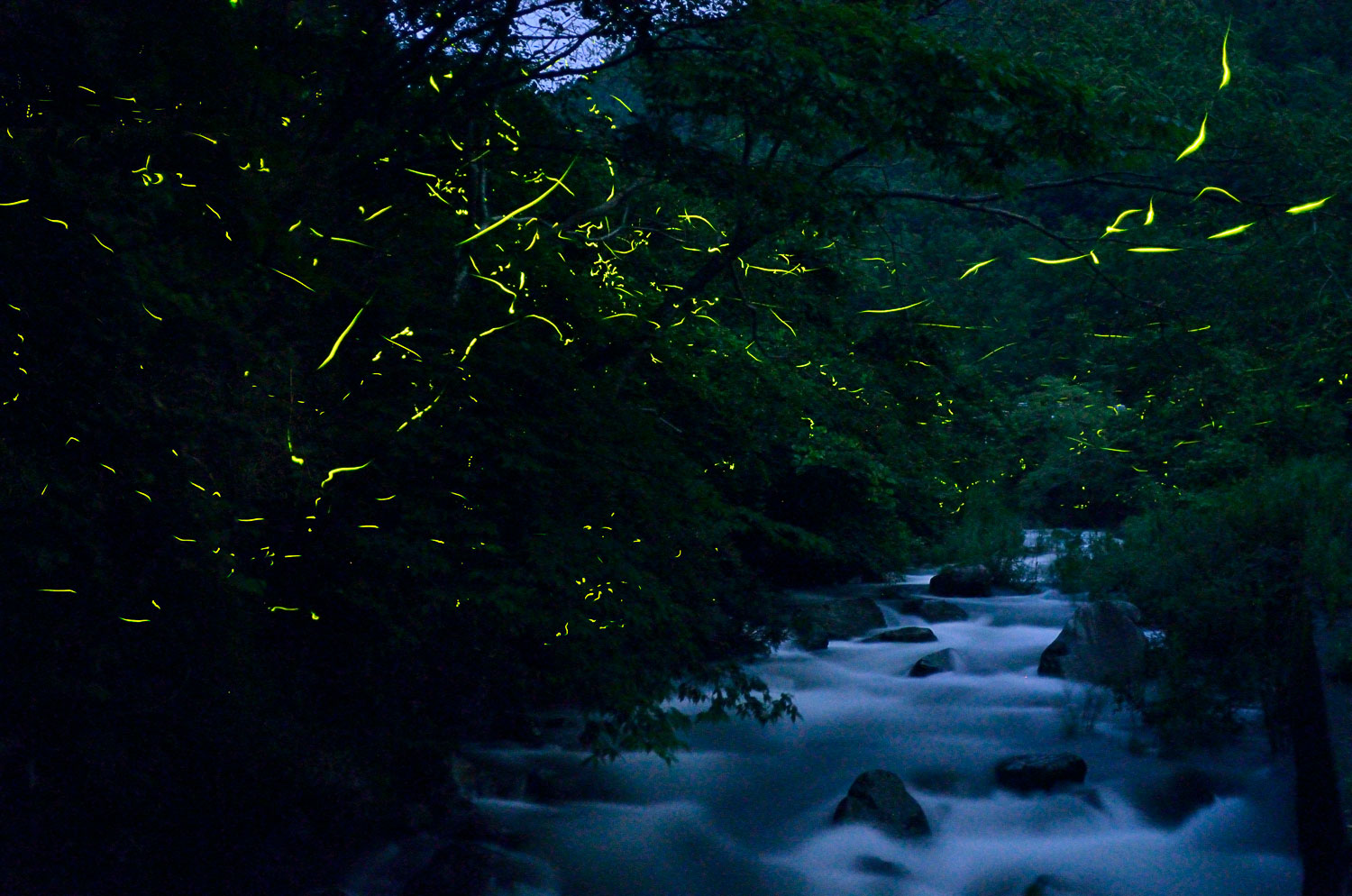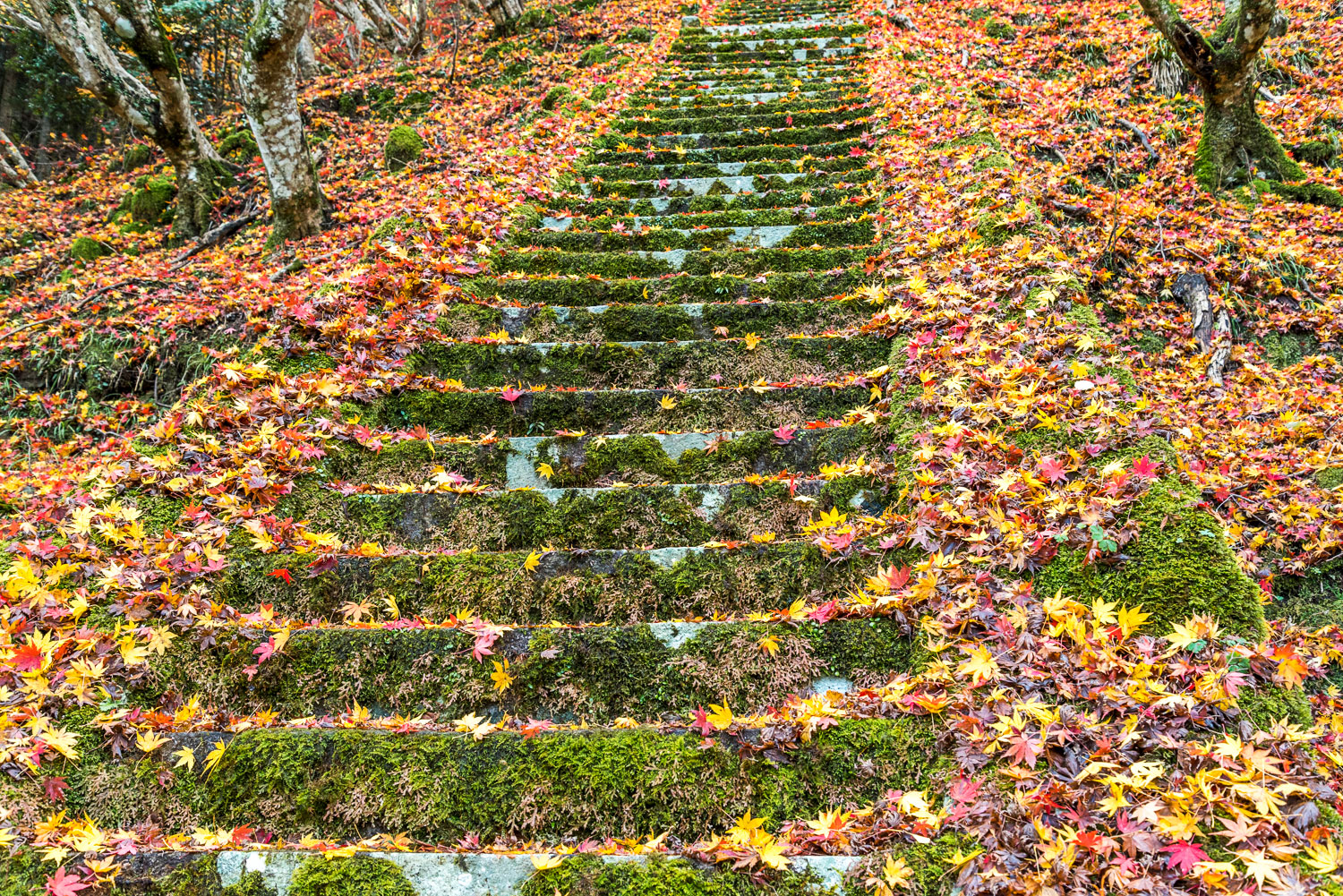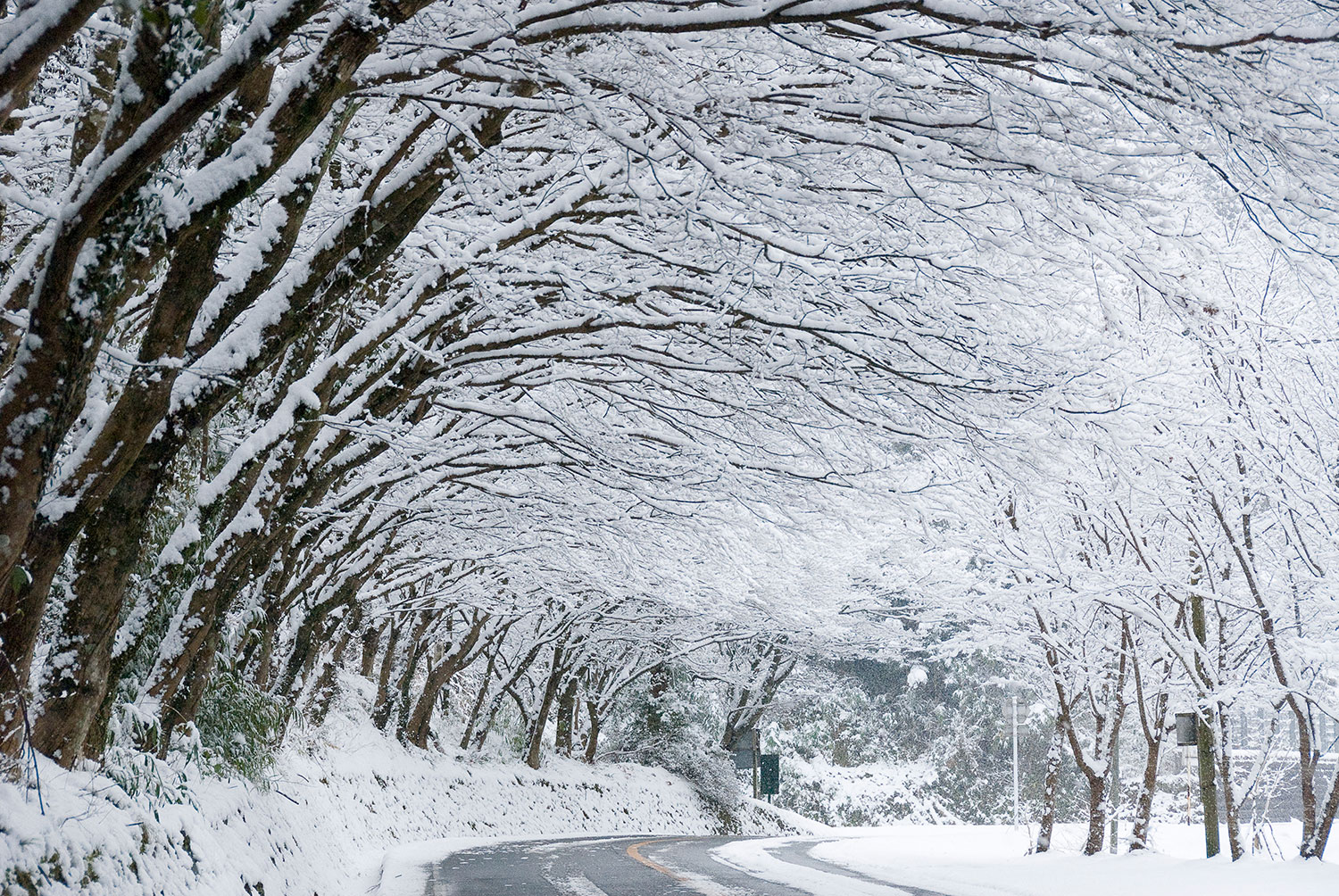 Just one step into this space and the souls of those who feared and respected nature and who lived holding steadfast to
their beliefs will speak to you.
Please enjoy your Yabakei Sightseeing journey.
Next property
> episode 7 Creating a Sightseeing Area
Other content